Reminiscent of tok panjang, a traditional celebratory feast enjoyed in Peranakan households with loved ones — our Petit Feasts are intimate, family-sized Nyonya spreads featuring signature favourites you can savour in the comfort of your own home or office.
Our family trays feature an extensive array of scrumptious food served around a mound of coconut rice on a large dulang (tray). Each tray serves up to 4 people.
(V) – Vegetarian option (*) – Contains egg and cheese
Make your meal complete
Take look at our à la carte menu to add on your favourite dishes, desserts and drinks.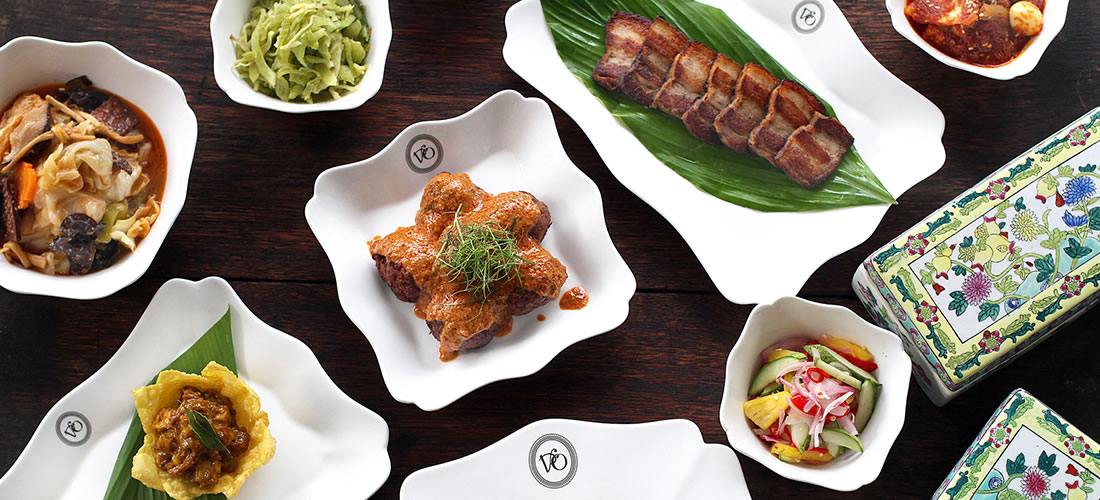 à La Carte
à La Carte