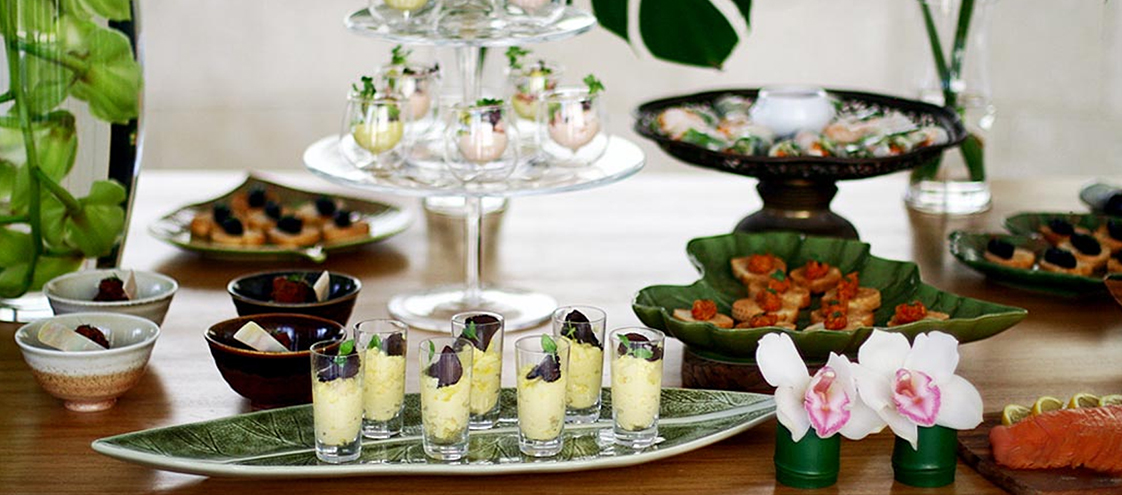 Corporate Events Catering Wedding Catering
Canepes and Cocktail
Corporate Events Catering
Wedding Catering
Canepes and Cocktail
Violet Oon's Catering
Corporate Events Catering
Wedding Catering
Violet Oon Singapore offers full-service catering for events. Our team endeavours to create personalised menus and innovative concepts for corporate events, weddings, cocktail receptions and home parties.
Whether you're looking to host an intimate celebration or throw a lavish party, we're here to help make your event one to remember.
Select from our plated or buffet-style dining options, butler-served canapés or specialty "live" stations, and we'll sit down with you to create a customised menu that follows our philosophy of using only the freshest, seasonal ingredients.
Our team of service professionals include managers who are experienced in taking care of the highest level of guests with discretion and polish. We offer spectacular solutions to meet your every catering need.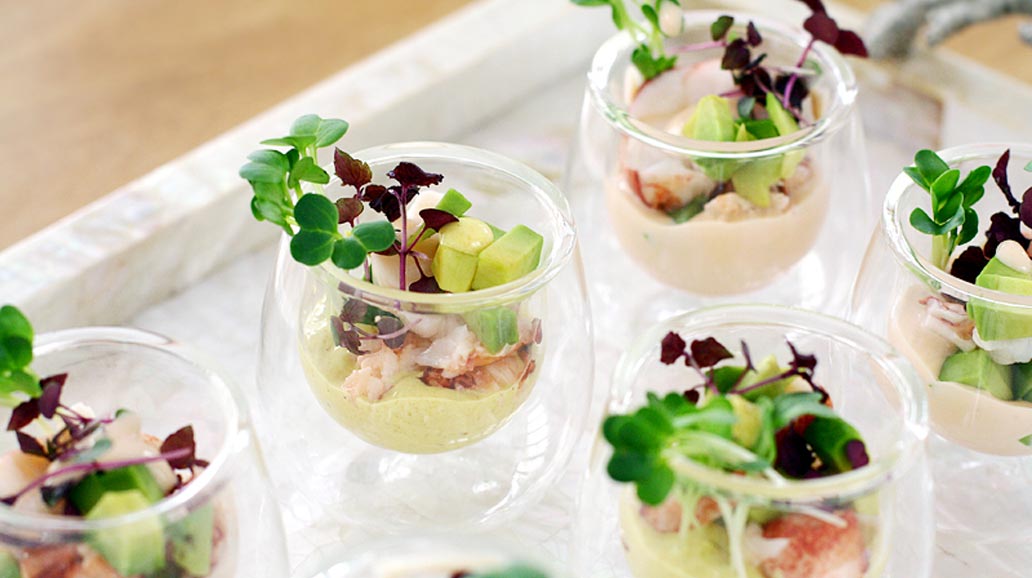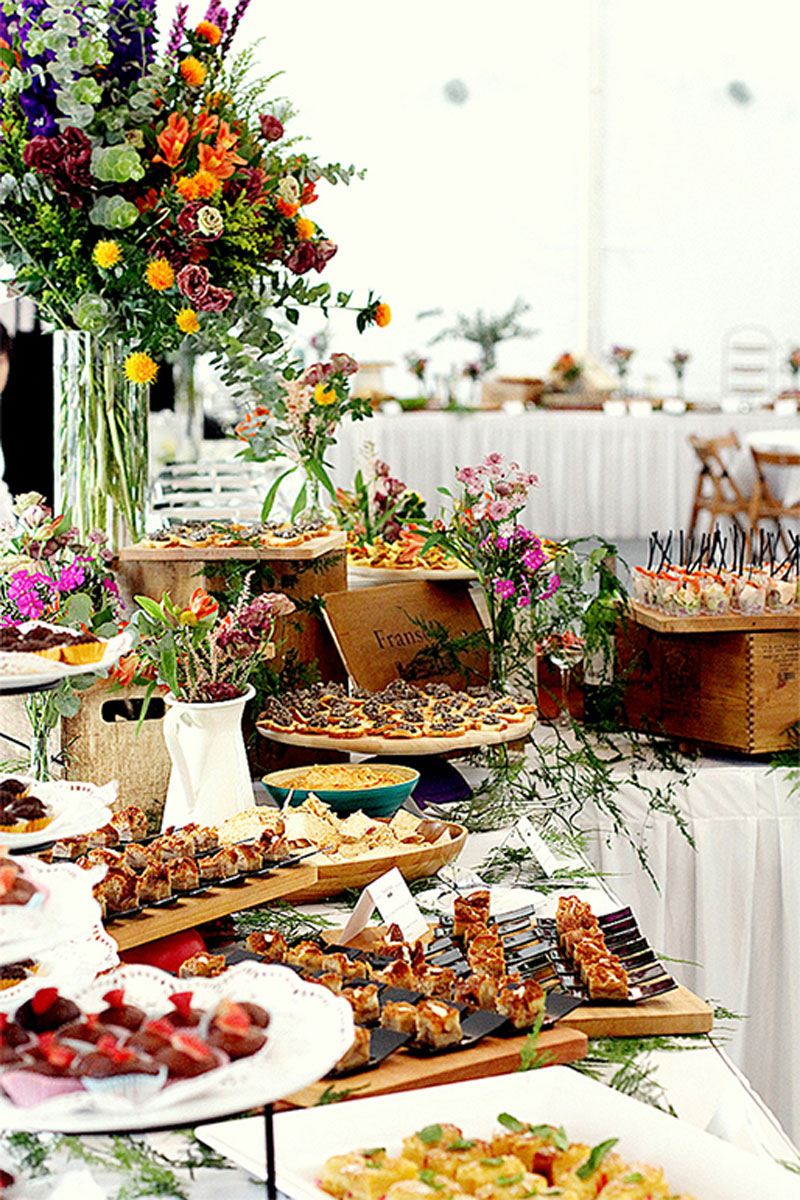 Enquire
To make a catering enquiry, call us at +65 8533 1122 or email us at catering@violetoon.com.
"We take pride in offering the best catering in Singapore— quality food and flawless service that allow you and your guests to feel treasured and pampered." – Violet Oon